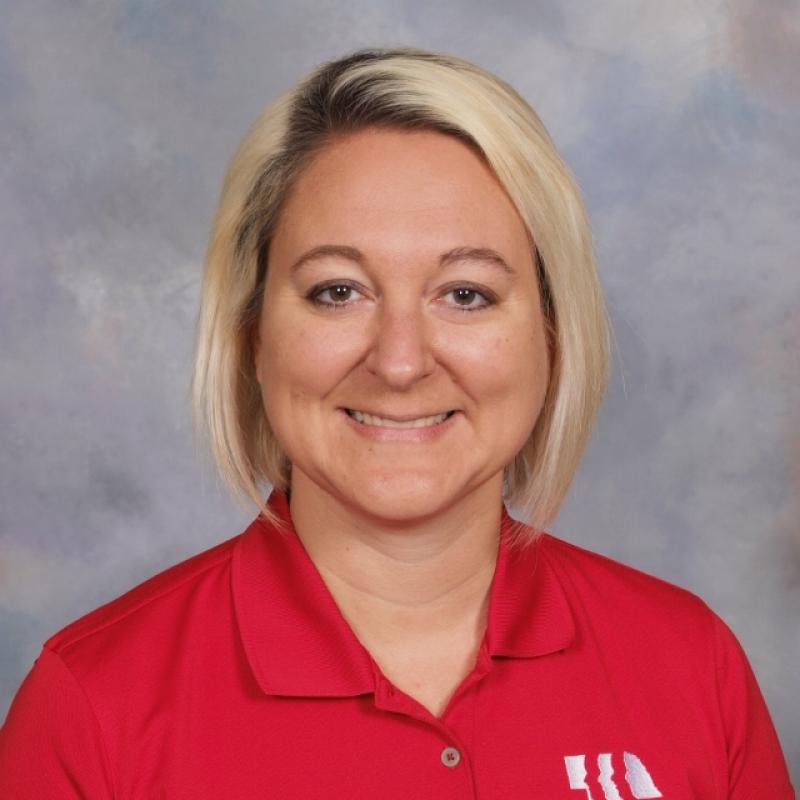 Principal
Email
Click To View

Javascript is required to view this.
Hello #HuskyNation!  My name is Erin Gonzalez and I am proud to be a part of the Harvey Oaks Elementary family.
This year will be my 5th year as Principal at Harvey Oaks.  Prior to this position, I was Principal at Crete Elementary for 4 years.  My love for education grew as a teacher in Papillion-La Vista, Omaha, and Lexington, Nebraska.  I earned my teaching degree from the University of Nebraska, Omaha and completed my Graduate degree in Educational Leadership from Doane College.  I also hold a credential in Early Childhood Leadership.  I serve as the President Elect for the NAESP and enjoy being active in leadership across the state of Nebraska. 
I am married to my husband, Matthew, who works as an Academic Advisor for Metro Community College.  I am mom to four wonderful children, who keep us busy, but blessed.    We love spending time with each other, swimming, fishing, and being with family.
Harvey Oaks Elementary strives to provide opportunities for all students to grow emotionally, socially, and educationally.  We are PROUD of our family atmosphere and strive for success and excellence in all we do.  Our students and staff live by our PAWS Rules: Practice Safety, Act Responsibly, Work Toward Success, and Show Respect.
We offer many opportunities for parents and community members to become involved.  If you are interested in finding out what those may be, please feel free to contact me at any time.