Welcome to Harvey Oaks Elementary School
Newsletter
Stay up to date with what's happening at Harvey Oaks by reading the Husky Howler.
Announcements
Click Here to Watch our Virtual Halloween Parade Thank you for sending in pictures of your adorable ghosts and goblins for our Virtual Parade!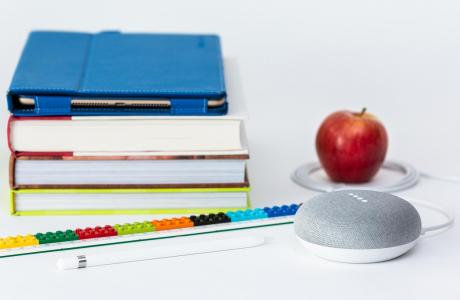 First Week Schedule August 10 - 14 Monday August 10 Last Names A-F Grades K-5 8:30am - 3:45pm AM Preschool 8:40am - 11:30am PM Preschool...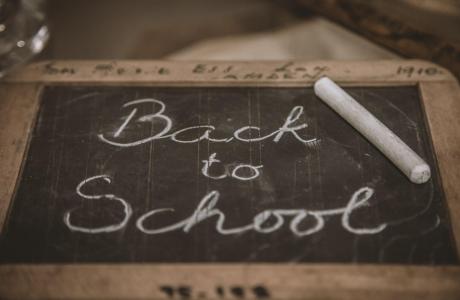 Take a look at this document for information about Millard's protocols in regards to COVID-19 and school.
Harvey Oaks Mission Statement
The mission of Harvey Oaks is to guarantee that each student develops character traits and academic skills necessary for personal excellence and responsible citizenship in a global society. This will be accomplished through challenging and diverse instruction in a safe, orderly, and engaging environment with a committed partnership of parents, students, staff, and community.