Welcome to Harvey Oaks Elementary School
Newsletter
Stay up to date with what's happening at Harvey Oaks by reading the Husky Howler.
Announcements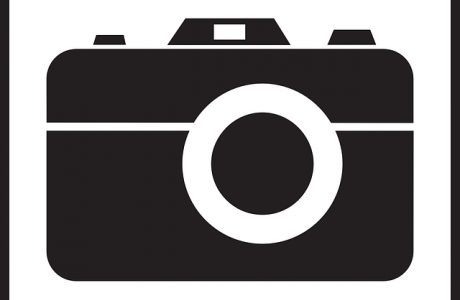 School Picture Day will be September 15th. Online ordering is now available. Visit the Martin Photography website to place your order!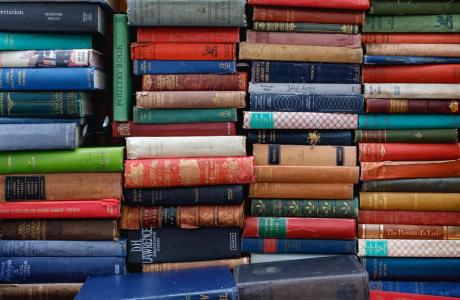 Check out all of these ways you can get lots of reading in over the summer! Camp Out with a Good Book this Summer Click...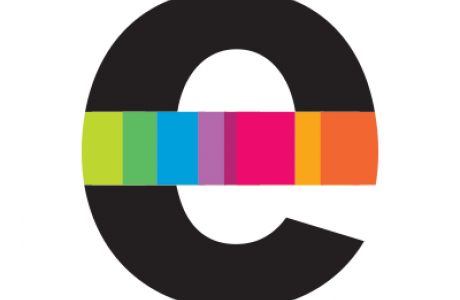 Please visit the Exact Path website for information on how to access Exact Path over the summer for the year 2021.
Harvey Oaks Mission Statement
The mission of Harvey Oaks is to guarantee that each student develops character traits and academic skills necessary for personal excellence and responsible citizenship in a global society. This will be accomplished through challenging and diverse instruction in a safe, orderly, and engaging environment with a committed partnership of parents, students, staff, and community.