Check out all of these ways you can get lots of reading in over the summer!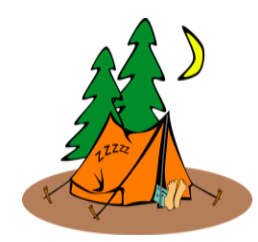 Camp Out with a Good Book this Summer
Click to find out more information about Harvey Oaks Students checking out books this summer at one of our libraries!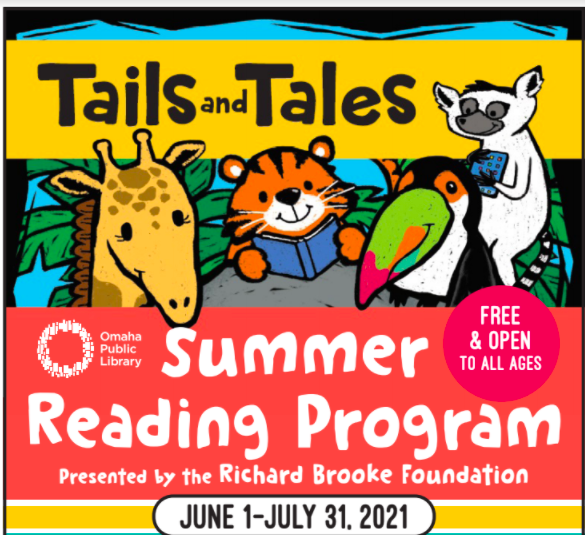 Omaha Public Library Summer Reading Program
Click on the image for more information! 

Sora Sweet Reads 
Check out all of the different collections for each grade level.